SPLENDED & GOODIN
WEBINAR

Deep Dive into the World of Agile Learning and Data-Driven Insights
We are excited to invite you to an exclusive webinar that introduces you to the ways your organisation can approach agile learning and data. Our esteemed guest, Rashmi Kasat-Majakorpi, VP of Equipment Performance (Digital Solutions) at Metso will be interviewed on her best practices. Rashmi will share her do's and don'ts with us!
When / Where / Who? 📅
📅 Date: 8.12.2023
⏰ Time: 9:00-10:00 (EET)
📍 Location: Online – A link to join will be sent upon registration
🎤 Guest Speaker: Rashmi Kasat-Majakorpi – VP, Digital Solutions, Metso
Rashmi brings a wealth of knowledge and experience in leveraging data learning for strategic decision-making and optimising operational efficiency. At Metso, she has been instrumental in driving digital transformation and implementing agile methodologies to accelerate innovation and performance.
What Will You Learn? 🔍
Understanding the Fundamentals of Data Learning:
Unpack the key concepts and practices that make data learning an invaluable asset in today's continuously changing business environment. Splended and GOODIN will show how a Data Learning Sprint is ideally constructed.

Implementing Agile Learning:
Discover how agile learning can make your projects more effective, enhance team collaboration, and deliver results faster.

Real-World Applications:
Learn from Rashmi's firsthand experiences and case studies on how Metso has successfully integrated data learning and sprint thinking into their operations.

Strategies for Your Organisation presented by Splended and GOODIN:
Gain insights on tailoring these concepts to fit your organisational needs and driving effective change.
Hosts: GOODIN's Data Coach Kira Sjöberg & Splended's CEO Marjut Sadeharju
Who Should Attend? 💼
This webinar is ideal for business & technology leaders making decisions on harnessing the power of agile learning to boost their organisation's performance.
Benefits of Attending
Stay Ahead of the Curve:
Equip yourself with the latest trends and practices in agile learning and data thinking.
Network with Industry Peers:
Connect and engage online with professionals who share your interest in data-driven strategies and agile learning.
Expert Insights:
Learn directly from a seasoned expert with a proven track record in digital solutions and equipment performance.
How to Register? 🔗
Fill out the form below 👇 to secure your spot.
Do not miss this opportunity to learn from concrete examples! This can enable you to take your organisation's data capabilities and agile practices to the next level. We look forward to having you with us!
Organised by GOODIN in cooperation with Marjut Sadeharju from Splended.fi!
---
About us at Goodin
Kira Sjöberg
Co-founder
Jarmo Rajala
Co-founder & CEO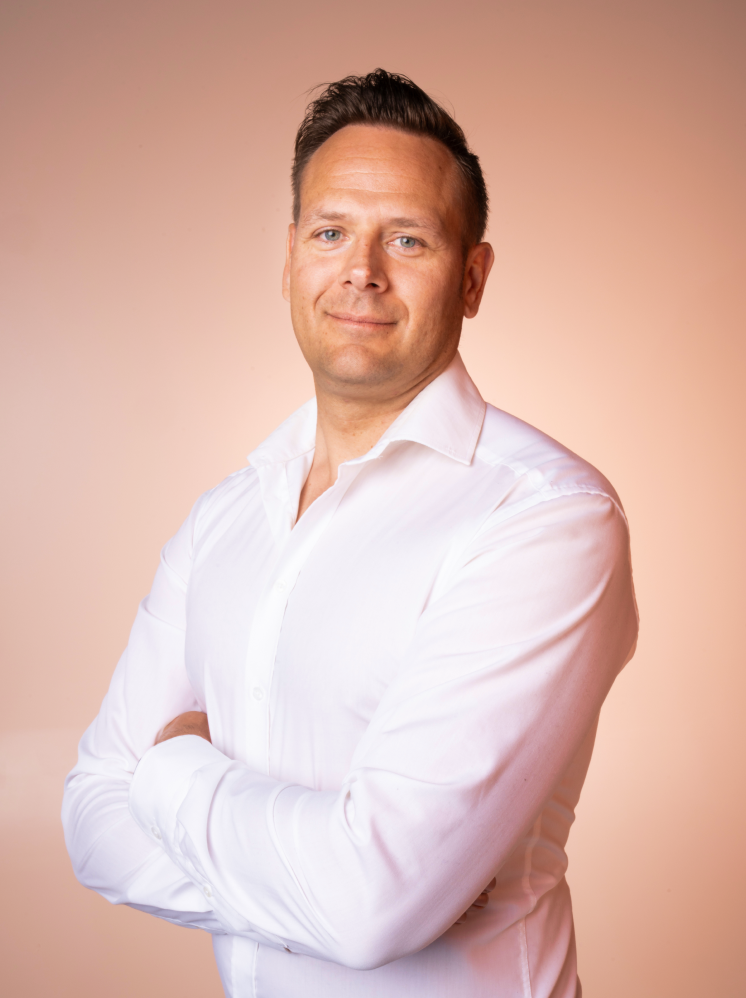 Atte Ailio
Co-founder
The blog