Data Wisdom. Business Advantage.
Data is only valuable when people know how to use it. Close the gap between business and IT with us and turn data into wisdom with real business impact.
Why partner with us?
Make a difference with data and increase return on your existing investment.

Companies have invested heavily in data technologies and the collection of data – but the existing data is yet to be used for business benefit at the scale it could be. Often the core problem is the non-existing processes in organisations that enable people of different competencies to work effectively together. This often creates many expensive "lost in translation" situations. GOODIN helps in this by bridging the gap between business and IT.

Empower people to make decisions based on data.

We use design thinking and different facilitative learning methods to enable people to take responsibility of data relevant to their work and raise the bar in business outcomes.

Improve your business competitiveness.

The future is unclear and change is the new constant. With data literate people you can master your business viability and visions of changing futures. When you use data for scenario work you will improve business performance and enable your business through thick and thin.

BI, AI, IoT Enabler.

We are part of Fusion Ecosystem, an alliance of 30+ digital development companies accelerated by Reaktor. With us you get access to expertise of 2500+ digital professionals internationally. GOODINs core is in helping you enable BI, AI and IoT data to create a business advantage for your organisation.
Data is only valuable when you use it.
You have the technology, and you collect data. But do you actually use that data? Do your people know how and why they should use it? Does it turn into business assets?
If your answer is no or you are left pondering these questions, it's time for a change. We can help you in getting more out of your business and create a culture of intelligence where people feel empowered to use data as they become data literate. Let technology and data be a place where everybody wants to visit.
Make data actionable.
There is this thing called the black hole of unused data. This is the place where all the gathered data goes to die when there is no one to make decisions. This data doesn't benefit the business or make daily work and achieving long-time goals easier. This is the place for lost business opportunities.
So, how to get the most out of the data you have? Or collect the data you need and make it a part of business decisions? How to involve people in the equation? How to show what data can do for them and the organization as a whole? This is where we come in.
Enable change with us.
We are here to build a bridge between people and data, between business and IT. By mapping the tech landscape and people's capabilities, we bring clarity to the data ecosystem, alignment to the information management system and ensure ROI from already made investments.
Our expertise lies steadily in business and service design, data architecture and analytics and business intelligence. With us you can create business-relevant strategies and technical E2E solutions and get data to serve your business better. Our way of working is agile and effective. Let's root the data- and people-driven thinking in the core of your business operations. Simply because then it matters the most.
Contact us
Let's talk about a partnership that makes data matter for your business! Contact us for an initial free 45 min consultation.
Or do you want to work at GOODIN? We are all about equal opportunities and happy to hear from you! Let's talk more.
Kira Sjöberg
Co-founder
Jarmo Rajala
Co-founder & CEO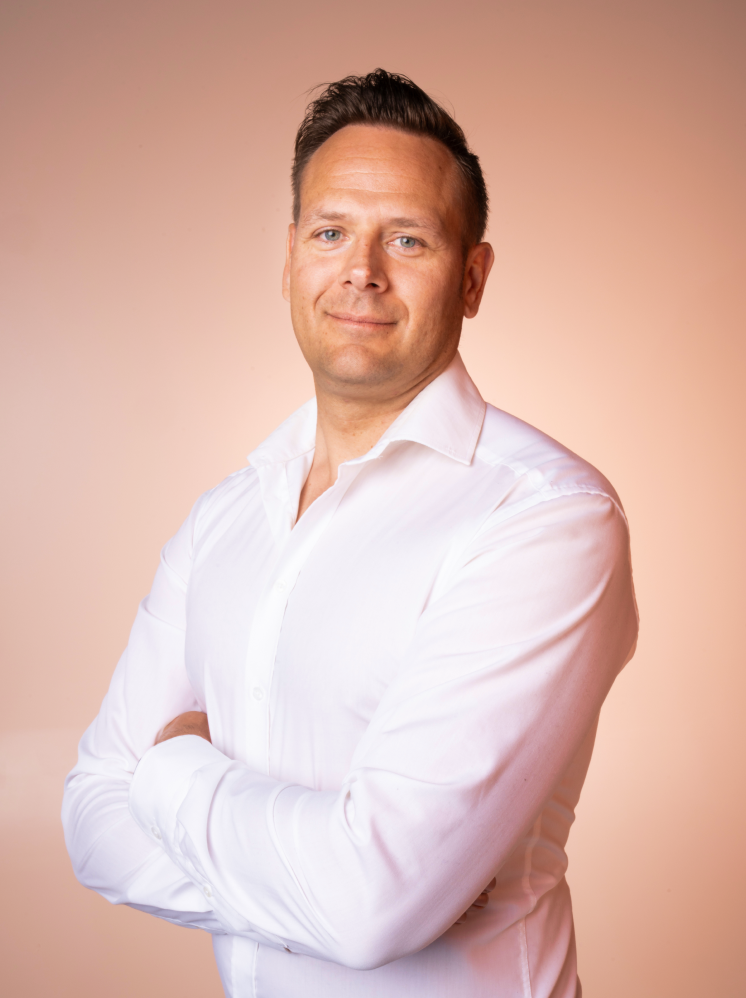 Atte Ailio
Co-founder
The blog